Talent
Recruitment
---
We are well aware that talents are the basis for the survival, development and growth of enterprises. We have always adhered to the management concept of "people-oriented". There is no difference in status between people, only differences in responsibilities. We attach importance to team building, so that each employee can fully reflect their personal value while accompanying the development of the enterprise.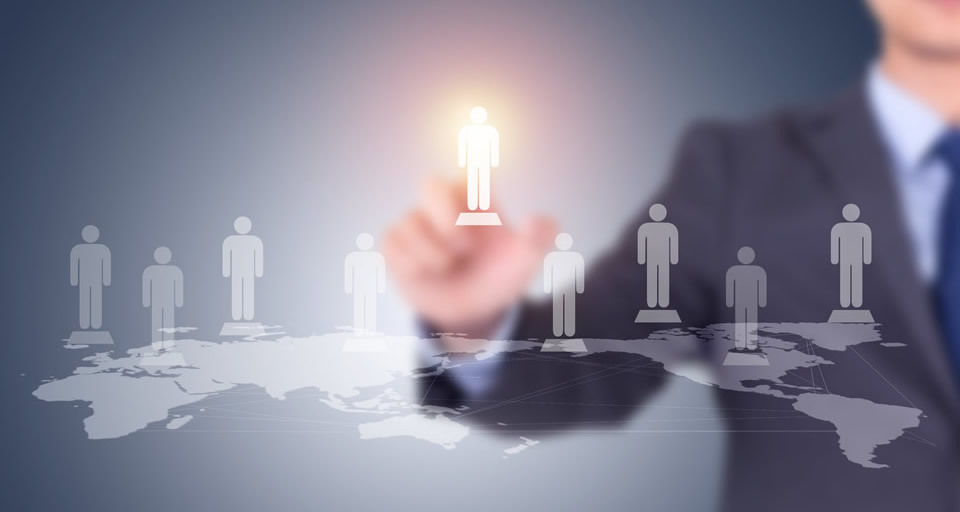 Warehouse Keeper 1
Salary: 3000-6000 | Working years: unlimited | Age: below 55
Job responsibilities:
1. Be responsible for the acceptance, warehousing, placement, storage, inventory and reconciliation of daily materials in the warehouse;
2. Be responsible for keeping the warehouse clean, tidy and sanitary;
3. Input, filling and transmission of information system, sorting and filing of reports;
4. Regularly check the data with the warehouse and make an inventory.
Job requirements:
1. Education is not limited, warehouse management experience is preferred;
2. Careful, energetic and physically strong;
3. Be honest and trustworthy.
---
Salesmen 2
Salary: negotiable | Working years: 1-3 years | Age: above 20
Basic job responsibilities:
1. Responsible for the sales of related chemical products in the domestic market
2. Collect and sort out relevant market information, timely analyze and judge market information, and formulate sales plans and targets
3. Develop new customers, maintain and expand business with old customers
4. Follow up the contract execution process until the contract is recovered
Job requirements:
1. College degree or above, chemical engineering related major or background is preferred
2. Familiar with the industry, relevant working experience and chemical product sales experience are preferred.
3. Optimistic, enterprising, persistent, persistent, and capable of market analysis and judgment
4. Hardworking, able to travel.
Contact Us
Nantong San Ying Polyurethane Co., Ltd.
Address:8th floor, Hurunxingcheng, No. 555 Haiyang North Road, Chengbei Street, Rugao City, Jiangsu Province, China.
Tel:+86-513-87691698
Mobile:+86-18962773679
Fax:+86-513-88560029
Email: jane@sanychem.com
Follow us

WhatsApp

Wechat
Copyright © 2022 Nantong San Ying Polyurethane Co., Ltd.