Our Products

View More ➜
Nantong San Ying Polyurethane Co., Ltd.
Founded in June 2013, Nantong San Ying Polyurethane Co., Ltd., has been committed to producing and selling polyurethane raw materials. It is located in Rugao, Jiangsu, a well-known Longevity Home, with 120,000m2 of factory area and RMB 5 million registered capital. The product portfolio includes polyether, modified MDI, amine catalyst, silicone oil, pigment, etc., which are mainly used in household sponges, cars, toys, cold mats, rubber wheels, and others. Since its establishment, the company insists on being practical, innovative, serving customers, and adventurous with the operating idea of quality for the existence while service for the development to win customers' trust and support. The company puts cooperation and win-win in the first position, continuously develops new products for market demands, involves creative ideas, and strictly controls product quality, as well as provides all-around customer services.
View More ➜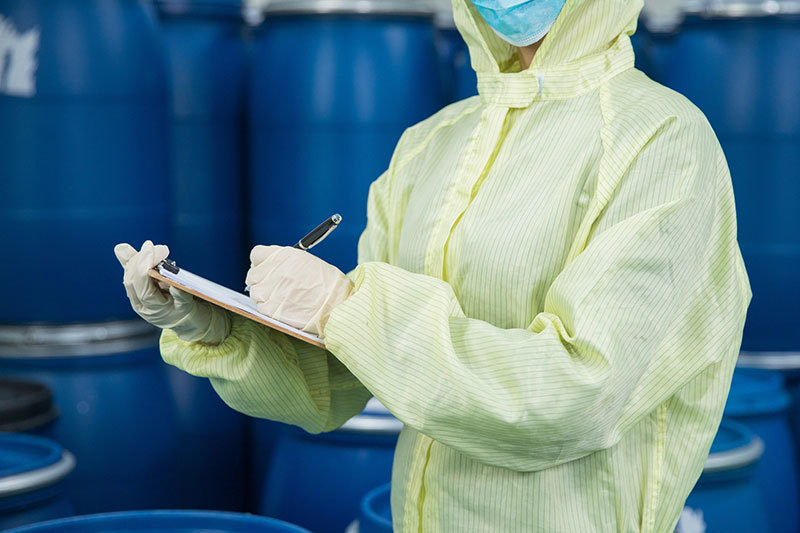 Product Classification

News Center


2022-11-29
---
Plasticizers can be classified into aliphatic dicarboxylic acid esters, phthalic acid esters (including phthalates and terephthalates), benzoic acid esters, benzoic acid esters, polyol esters, chlorinated hydrocarbons, epoxies, citric esters, polyesters, etc. from the chemical structure.

2022-11-29
---
Plasticizer, also known as plasticizer. Plasticizer is a polymer material additive widely used in industry. Adding this material in plastic processing can make it more flexible and easy to process, which can be legally used for industrial purposes. The clouding agent prepared by Taiwan manufacturers using a common plasticizer DEHP (DINP, DNOP, DBP, DMP, DEP, etc. were successively detected) instead of palm oil can also produce a thickening effect similar to that of emulsifiers.

2022-11-29
---
Plasticizer (plasticizer) is a kind of macromolecular material auxiliary agent, and also a kind of phthalic acid esters (PAEs) in environmental estrogens. It has a wide variety, and the most common variety is DEHP (commercial name DOP). The chemical name of DEHP is di (2-ethylhexyl) phthalate, which is a colorless and tasteless liquid and widely used in industry
Contact Us
Nantong San Ying Polyurethane Co., Ltd.
Address:8th floor, Hurunxingcheng, No. 555 Haiyang North Road, Chengbei Street, Rugao City, Jiangsu Province, China.
Tel:+86-513-87691698
Mobile:+86-18962773679
Fax:+86-513-88560029
Email: jane@sanychem.com
Follow us

WhatsApp

Wechat
Copyright © 2022 Nantong San Ying Polyurethane Co., Ltd.